PERMANENT RECRUITMENT AND TEMPORARY STAFFING BLOG
A useful source of information for placement or recruitment agencies as well as human resources
Blogs for placement and recruitment agencies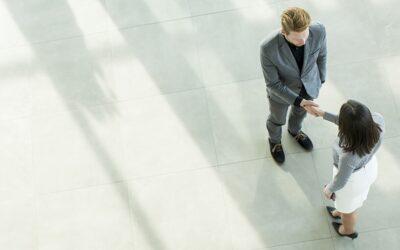 Staffing agencies are companies that specialize in recruiting new employees for their client companies.  Some agencies hire primarily temporary employees, while others focus on finding ideal job candidates to fill permanent positions.  Whether companies are...

PRIM Logix
201 Saint-Louis Street Local 103,
Saint-Jean-sur-Richelieu, Quebec
J3B 1X9
Phone
1 844-849-7746
It's an integrated personal placement and recruitment solution developed for agencies and HR professionals. It covers the entire hiring cycle, and it's much more than a mixture of an ATS and a CRM ...