A useful source of information for placement or recruitment agencies as well as human resources
Blogs for placement and recruitment agencies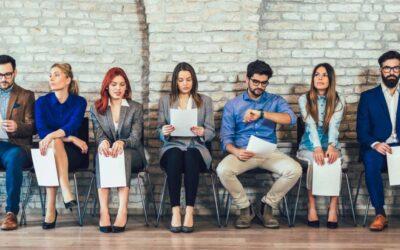 "We know that a bad recruiting process can lead to considerable losses for an enterprise and have a negative effect on the whole team. To prevent that, it is important for recruiters to learn how to conduct a good hiring interview so that they can choose the...

PRIM Logix
201 Saint-Louis Street Local 103,
Saint-Jean-sur-Richelieu, Quebec
J3B 1X9
Phone
1 844-849-7746
It's an integrated personal placement and recruitment solution developed for agencies and HR professionals. It covers the entire hiring cycle, and it's much more than a mixture of an ATS and a CRM ...