TEMPORARY STAFFING MANAGEMENT AND RECALL LIST
Maximize your efficiency with SMS based on skills and availability
PERMANENT RECRUITMENT and FOLLOW-UP OF CANDIDATES
Combine your working methods with our innovative tools
THE INNOVATIVE SOLUTION ADAPTED TO YOUR BUSINESS
The most complete placement and recruitment software on the market
Discover how PRIM can be used
based on your business type
Our system takes into account availabilities, skills, preferences and other factors so you can create the perfect list and spend less time on the phone.
Our monitoring interface makes it so you never lose sight of a candidate. The system leverages your current process to ensure constant, personalized monitoring.
Let PRIM simplify your work
Our software is specially designed for permanent recruitment, temporary staffing and agency management. Loaded with easy-to-use functions and focused on efficiency, PRIM allows your team to optimize their daily activities, leaving you with more time for your candidates, customers or employees. From job posting, through applicants tracking and to invoicing, PRIM does it all.
Custom configured to your needs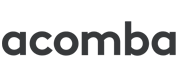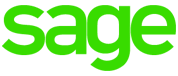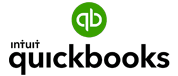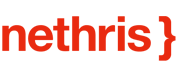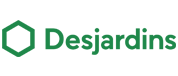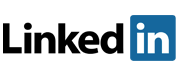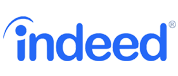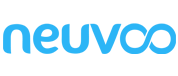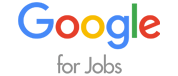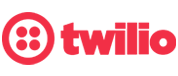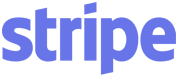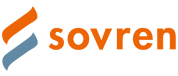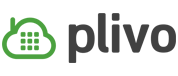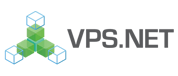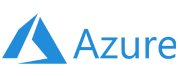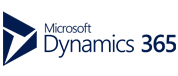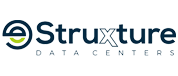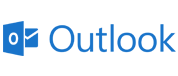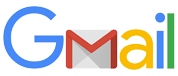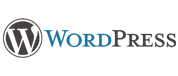 Unmatched flexibility
Regardless of your sector of activity, your work methods or your location, we offer a customized service to adapt PRIM to your reality. Choose your license according to the required modules and find out how we can maximize your potential.
Unmatched flexibility
Montreal (Quebec)
Quebec City (Quebec)
Ottawa (Ontario)

Toronto (Ontario)

Vancouver (British Columbia)
It's an integrated personal placement and recruitment solution developed for agencies and HR professionals. It covers the entire hiring cycle, and it's much more than a mixture of an ATS and a CRM ...