WIN IN EVERY WAY
High level of integration and customization to agency's processes
WIN IN FLEXIBILITY
High level of integration and customization to agency's processes
WIN IN AUTOMATION
High level of integration and customization to agency's processes
WIN IN SATISFACTION
High level of integration and customization to agency's processes
WIN IN EFFICIENCY
High level of integration and customization to agency's processes
WIN IN MOBILITY
High level of integration and customization to agency's processes
Connectivity at PRIM Logix is not just about aligning with other technologies. We also believe that an agency must work in synergy with its clients and candidates. A self-service web portal/mobile app should be the primary mode of operation when the goal is to increase efficiency while providing flexibility and satisfaction to your clients and work force. The PRIM Logix self-service portal will take your agency's services to the next level. 
INTERCONNECTION

API (WEB service)
System connector
Exporting formatted files
Importing formatted files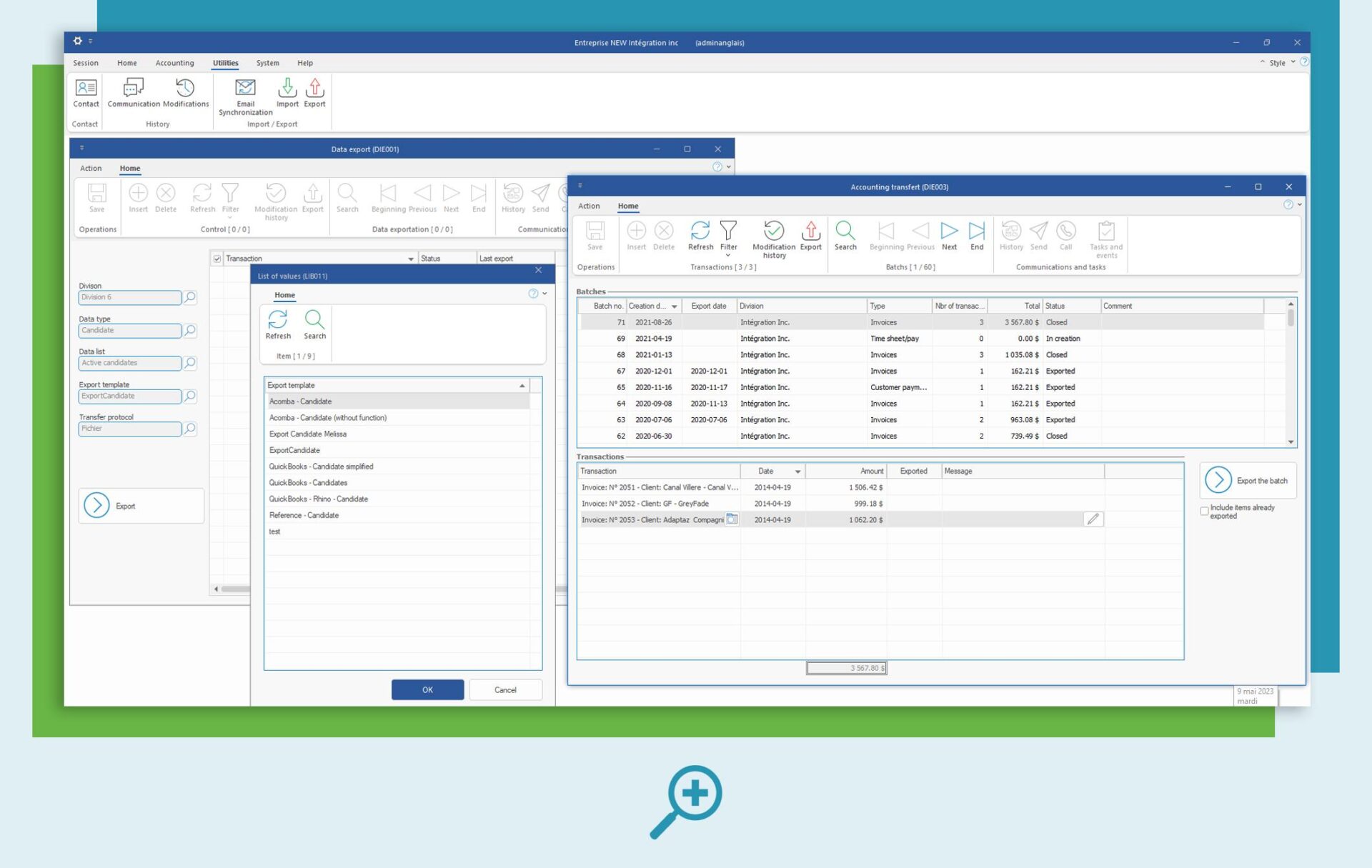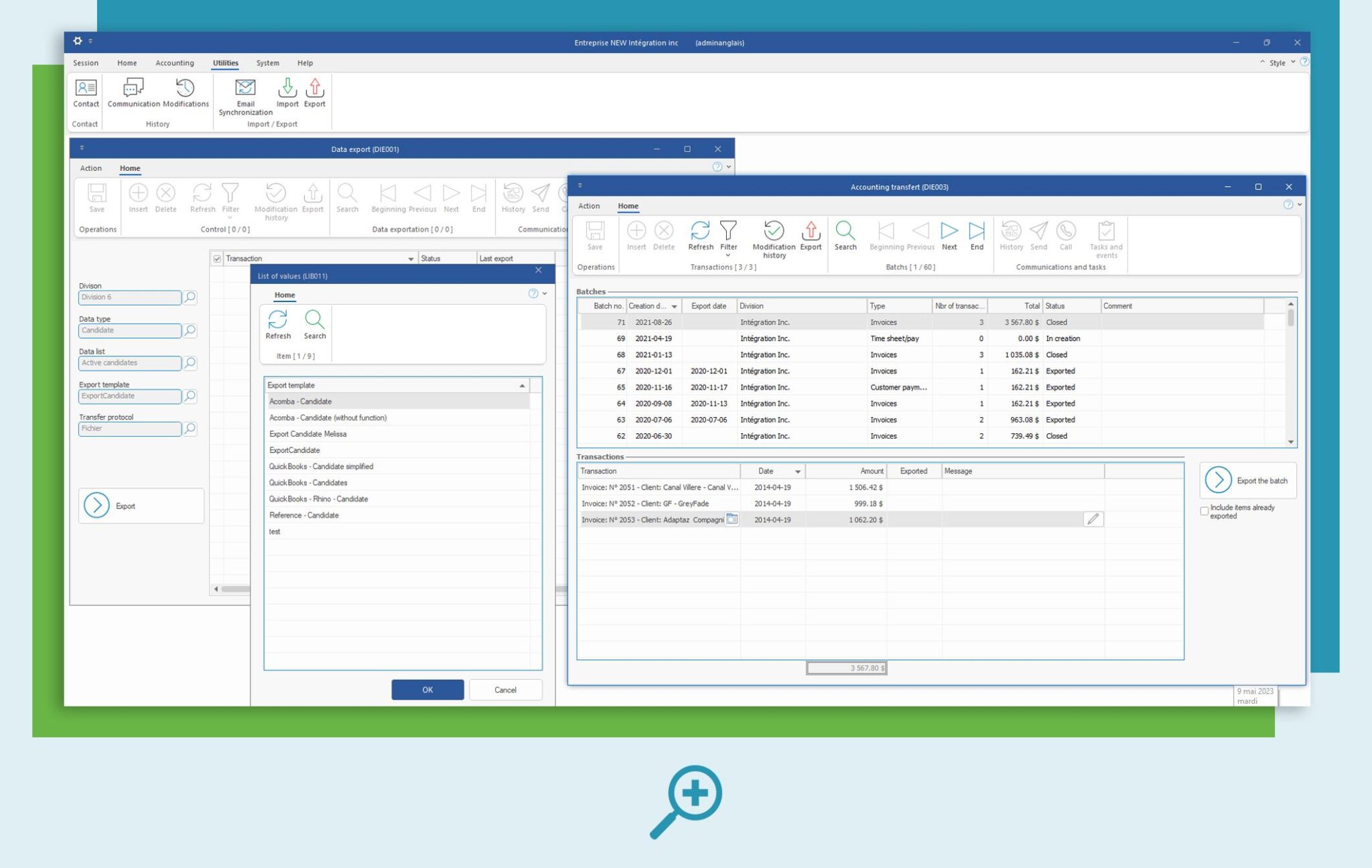 Candidate portal

 
 Empower your candidates by offering them the most comprehensive web portal. Whether it's for :
Manage their availability
Apply for a job
Apply for a shift
View their schedule
Punch in
Manage their timesheet
View their gross pay stub
Change their preferences and employee record
View communication history
And much more
Your candidates will appreciate being able to do so whenever they want. Your agency will now be open virtually 24/7.
Client portal
 Let your clients decide when to interact with you. Don't let them wait on the phone while you talk to another client. Offer them a virtual service desk where they can:
Create shift requests
Create job offers
Manage applications (permanent and temporary)
Follow their requests in real time
Manage timesheets
Track billing and pay invoices
Manage their preferences as an employer
View communication history
And much more.
Thanks to the client portal, your agency offers a 24/7 service. This allows you to always keep an emergency service open.
Attractiveness and metrics
Search engines are fond of authentic and realistic information. With PRIM Logix, you will have the ability to improve the attractiveness of your website by adding a lot of real time information from your system: job board, list of available temporary requests, statistics on the number of active candidates by type of job, available positions or filled requests. Any information PRIM has can be integrated into your site to improve your SEO, but more importantly the interest of your potential clients. Go even further by measuring the effectiveness and usage of your portal elements by integrating Google Tag Manager or Google Analytics.
White Label

 
Stand out from your competitors! 
Offer your clients and candidates a personalized mobile application, with the branding of your agency: 
Name the app as per your agency 
Show your colors  
Incorporate your logo  
Customize the texts  
Manage the data displayed according to your needs 
Define security levels based on candidate and client groups to further customize your application 
With a simple management interface, you will have full control over your application 
PRIM Logix's level of customization allows us to deliver to each of our customers an application that looks like them, without the exorbitant maintenance costs of an application developed from scratch. You get the best of both worlds!
Push Notifications
The mobile application gives you the ability to notify your candidates on their phones in real time about new job opportunities or anything else you deem relevant. You decide what notifications should be sent to your teams on the field and we do the work, isn't that great?
Geolocated Punch
Are you asking candidates to give you real-time feedback at their workplace? Nothing could be easier with PRIM Logix's mobile application; in one click, the punches (entry, exit, point of service, meal) will be recorded with the location. Allow teams that are on the move (home care, merchandisers, etc.) to notify you of any movement with additional punches. You will be able to see their progress during the day and view it on a map in real time. 
To make your life easier, set up alerts based on various parameters that do not meet your business rules, such as punches made outside an acceptable radius or hours of the request (late, early, etc.). You will have the ability to manage exceptions.
Interconnection to external systems
API (WEB service)

 
Prim Logix offers a powerful API, which allows us to customize connectivity to any system you use. Modern systems now offer the ability to connect using REST services. With this in mind, we have structured our API module so that, if needed, we can add all the necessary connectors to enable you to automate and accelerate data exchanges between PRIM and your management systems. 
System connector

 
Our desire to better serve our clients has led us to develop integrated connectors for certain accounting/payroll systems. The objective of this approach is to bring the operability of data transfers to another level.  
Exporting formatted files 
Our export module has been developed to provide flexibility. Coupled with our batch transaction transfer mechanisms, export management is simplified and prevents you from making accounting errors. Given the great diversity of accounting/payroll systems, and the fact that each of them has its own import data format, we rely on our ability to easily adapt to any file format. Whether it is for use with Excel or for sending to the accounting system of your choice, Prim Logix will give you satisfaction. 
Importing formatted files

 
You will love the ease of use of our import module based on an Excel file structure. Create import batches of customer requests, candidates, etc. We have a multitude of information types that can be imported easily. 
Why do you need a recruiting software?
Your staff needs to focus their time on added value tasks like improving candidate quality and candidate dispatching's velocity. This can easily be done by using a solid Staffing software like PRIM Logix
Efficiency: Improve dispatching velocity and give wings to the efficiency level of your agency.
More for less:

Increase productivity and reduce human errors by using automation. Recruiters and dispatchers will have more time to build solid relationships with talents and clients.

Improve communication and efficiency:

When dispatching, it is important to have quick respond time and to communicate effectively with your team members, your clients and with candidates. PRIM Logix provides fantastic tools for communication and can allow you to automate tasks such as response emails and SMS.

Volume:

Improve the number of new applicants, which means a greater talent pool.

Invoicing:

Improved process enables you to bill quicker and be more accurate.

Better flow of information:

Abolition of silos by interconnecting processes in the same ecosystem. Share and increase visibility of data. By using a Staffing Software, you can greatly improve your channels of communication by keeping your clients and candidates in the loop.

You have questions about PRIM Logix Recruiting Software?
Do not hesitate to contact us. An experienced member of our team will gladly take your call and answer all of your questions.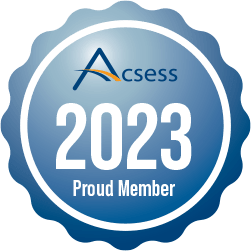 It's an integrated personal placement and recruitment solution developed for agencies and HR professionals. It covers the entire hiring cycle, and it's much more than a mixture of an ATS and a CRM ...