PROFESSIONAL SERVICES
We help you reduce your cost-per-hire by automating your workflow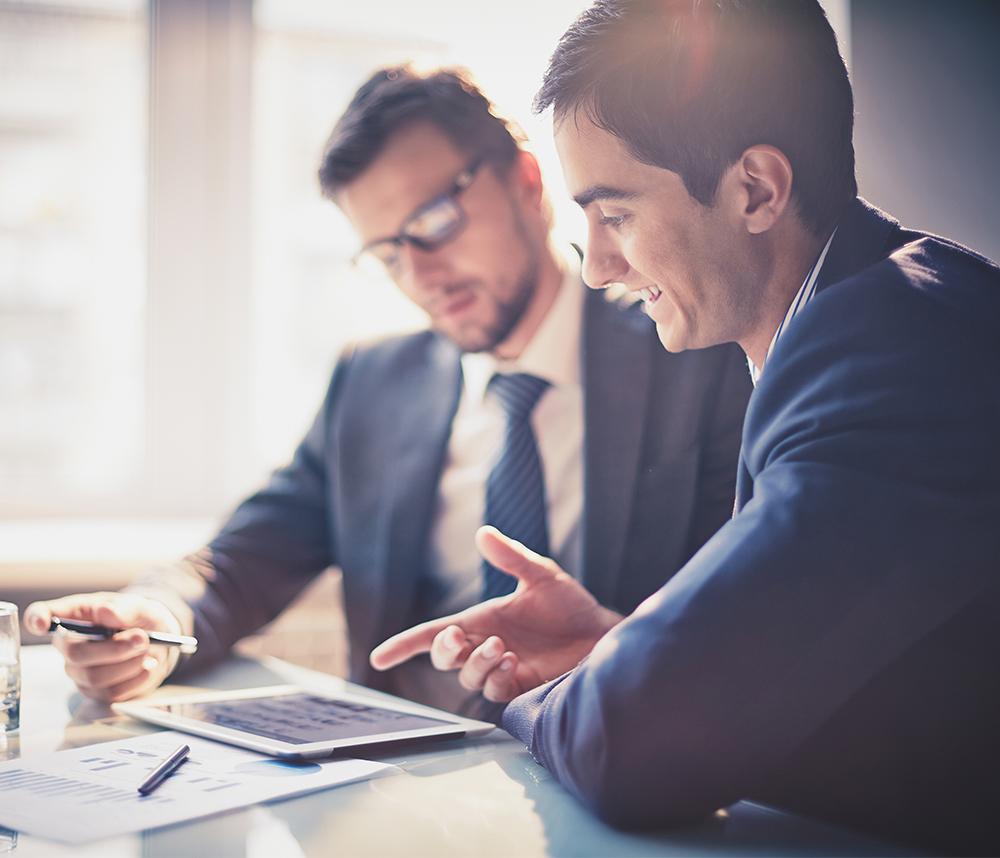 Our professional services
PRIM Logix is a staffing and recruiting software used by professionals.  Our offer is completed with a range of consulting services to ensure that PRIM Logix will best fit the client's environment and help them work better and faster.New functions are easily integrated.
Project Management
A business management solution implementation usually follows a plan to ensure that all steps are completed. PRIM Logix will assign a dedicated project manager who will work with client's steering committee representatives. It will ensure that all needs and requirements have been filled.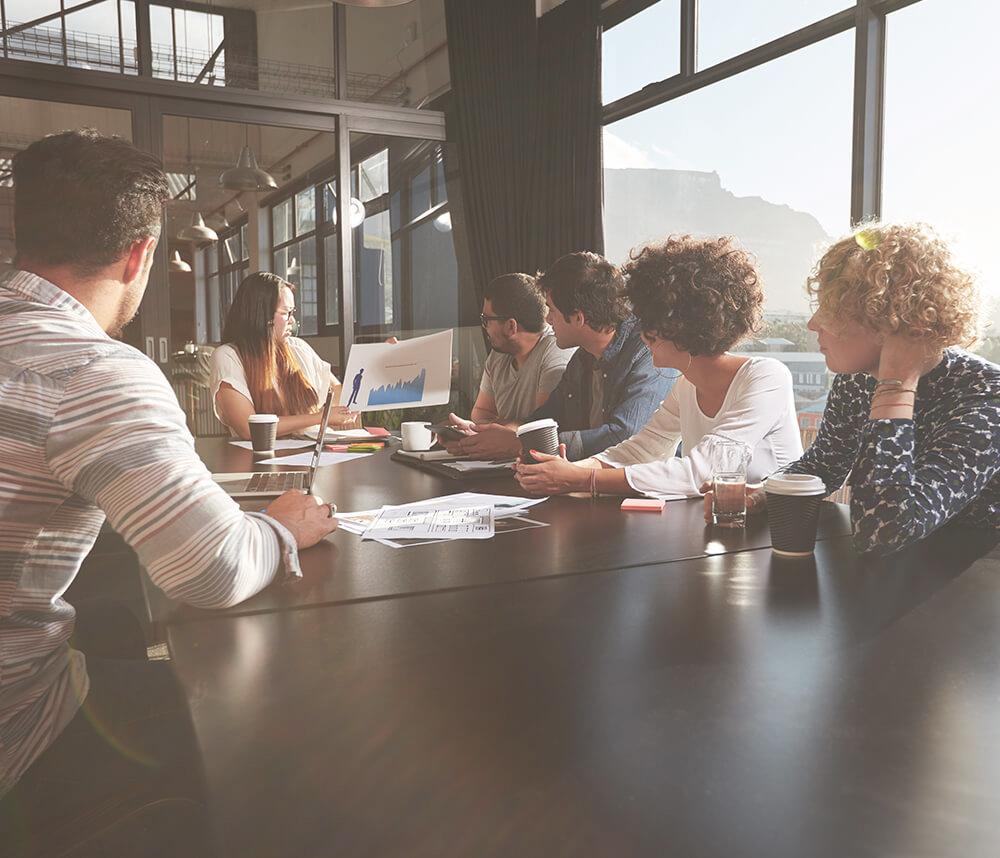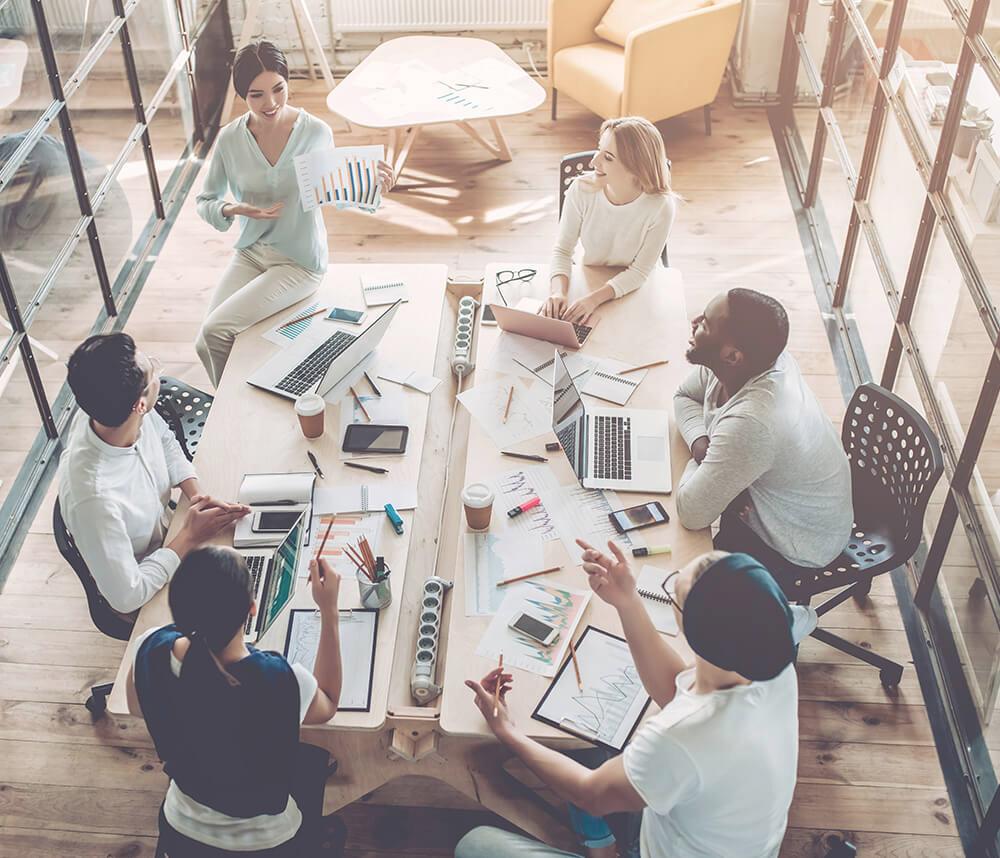 Needs Analysis
A well-conducted needs analysis determines the success of a new management system implementation, which must be also integrated with the legacy systems. The goal is to define all required features and business processes, including the sought-after benefits. It may have been conducted closely with the client or with the assistance of a consultant. PRIM focuses in this process on the current needs, but keeps in mind a medium and long-term perspective, since rolled-out solutions are fully scalable. New functions are easily integrated.
Business Process
Re-Engineering
A brand-new agency management and application tracking system implementation represents an opportunity to improve its processes, since the PRIM Logix's functional footprint makes it possible, and overall, because the client's operations moves on to the next step. Thanks to its recruitment experience, PRIM Logix assists its clients, if desired, in the definition and implementation of new business processes, aimed at greater efficiency. The main question will be how to reinvest the saved time, once changes are absorbed by the team. PRIM Logix provides both expertise and tools to stay ahead of the competition.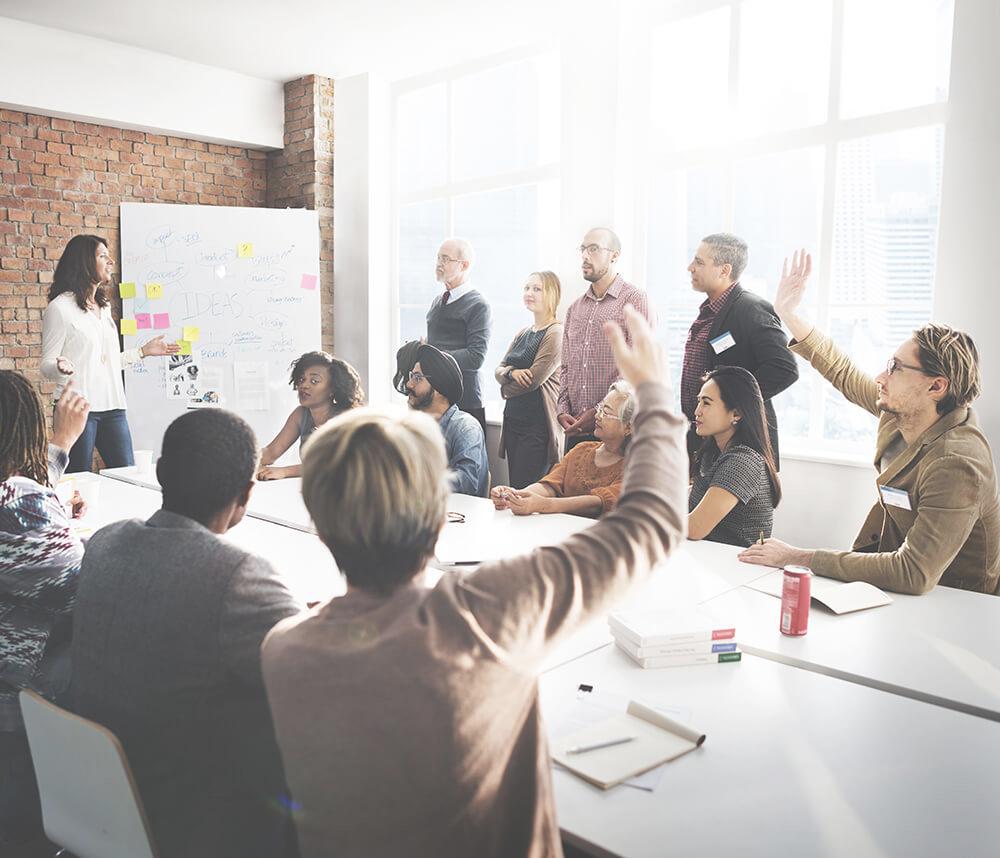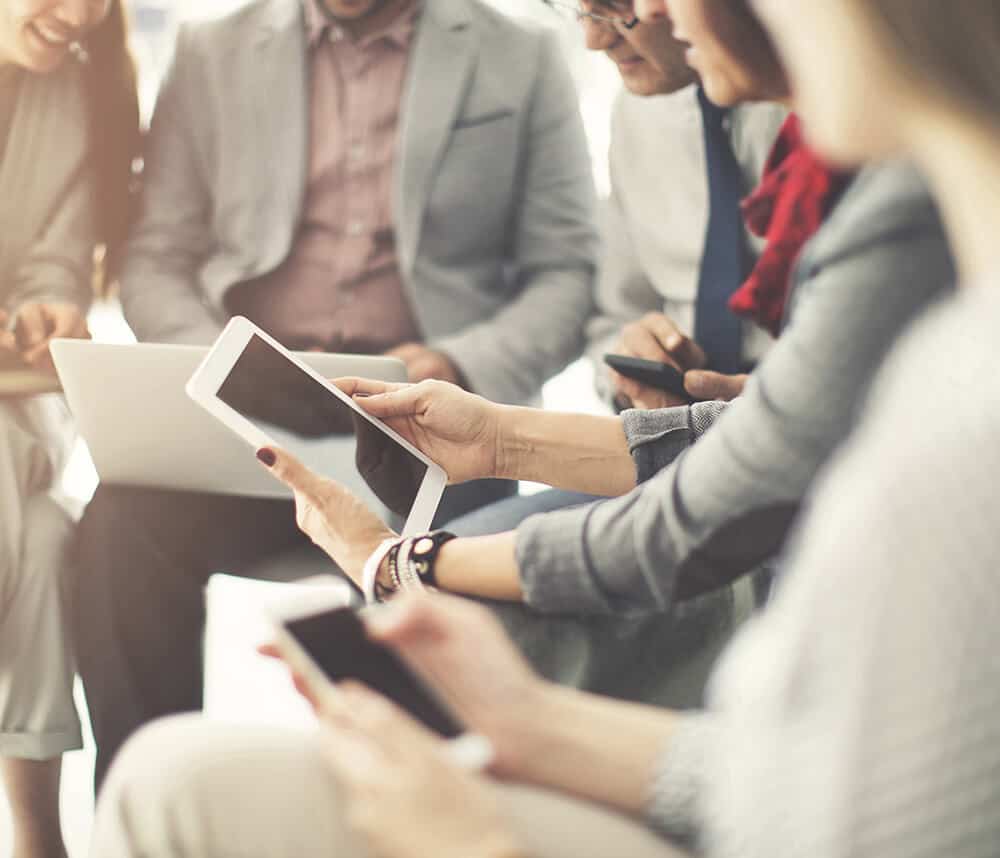 Change Management
Issues related to change management usually occur during the implementation period, but can also appear later in the process, when the new system is up and running. Highly skilled PRIM Logix trainers will assist users at all levels with the interface and browsing through the application. They ensure, through interpersonal relationships, listening qualities and training, that all stakeholders realize the benefits of transition and use PRIM Logix in the best way for maximum efficiency.
Implementation
Implementation means PRIM Logix's integration, customized according to all predefined specifications including all the data, into the client's information system. Data is imported from the legacy system into a data migration process after being "cleaned up" most of the time. The integration team follows a rigorous methodology, enhanced with tests at different stages.
PRIM Logix is seamlessly implemented to all other retained applications. Technological links are developed, if required, to automate data exchanges. On the go-live day, the integration team carefully oversees that the transition is as smooth as possible and that users are quickly operational, without operation disruption.
Please note that the recruiting processes evolve and that adjustments can take place during the post-implementation period. It's all about optimizing the software usage. For instance, it will still be possible to change the entry window settings, to add or to modify fields and reports, to personalize views according to user profiles, to automate certain tasks, by keeping, obviously, the integrity of the system.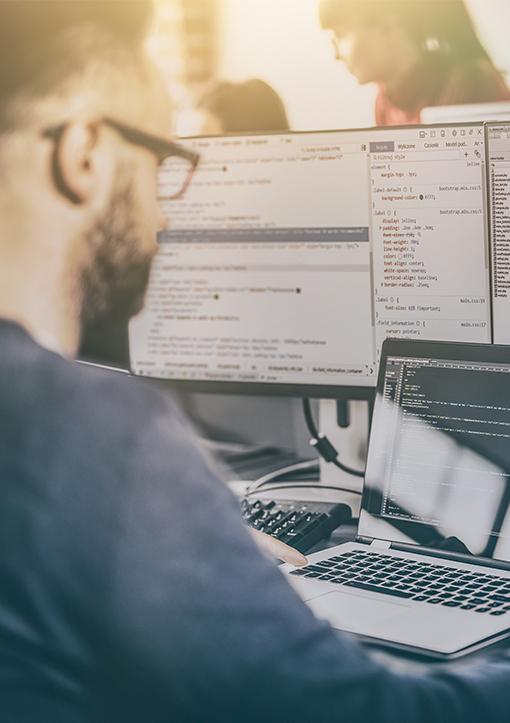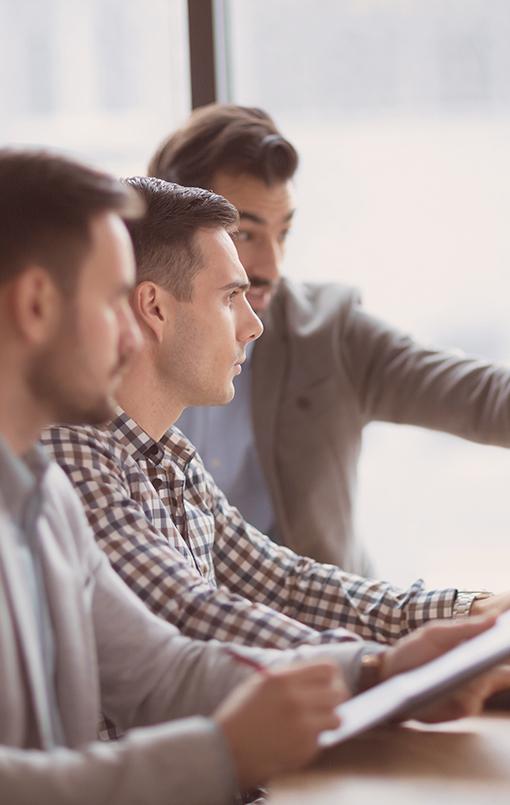 Training
User and Administrator
Training is available anytime and on two different levels:
Users: these are training classes for all corporate users or for only one department or office, depending on the size and the needs of the client. This aims to well explaining both software and its operations for each module. The highly skilled PRIM Logix's trainer, who is focus minded on change management and optimal application usage, will interact with the groups. He will validate their understanding and adherence to the project, to ensure the implementation success.

Administrator:

this is a higher-level training. It demonstrates the extensive use of all modules, including the administration and access management sections. It is intended to the few "super users". It also adheres to the "

train the trainer"

concept to provide administrators with tools, and therefore train groups or new-hired employees at a pace that suits their needs.
According to this autonomy concept, users have a privileged access to the online resource center, including a comprehensive helpdesk available 24/7, as well as training videos for each module. It remains easy to find answers to frequently asked questions.
Support
Given that the PRIM Logix's installed base works on multiple time zones and in fields of activity that requires total availability, the support service is designed to handle all situations and includes several levels. Starting from free technical support (functional issues related to software or hosting), it goes as far as the 24/7 formula for critical emergencies.
Clients have access to a ticket management system through the PRIM Logix's Website. It intends to reproduce encountered issues, establish diagnosis, and provide solutions as soon as possible. Moreover, the servers services update is displayed in real-time since PRIM Logix's applications are web-based.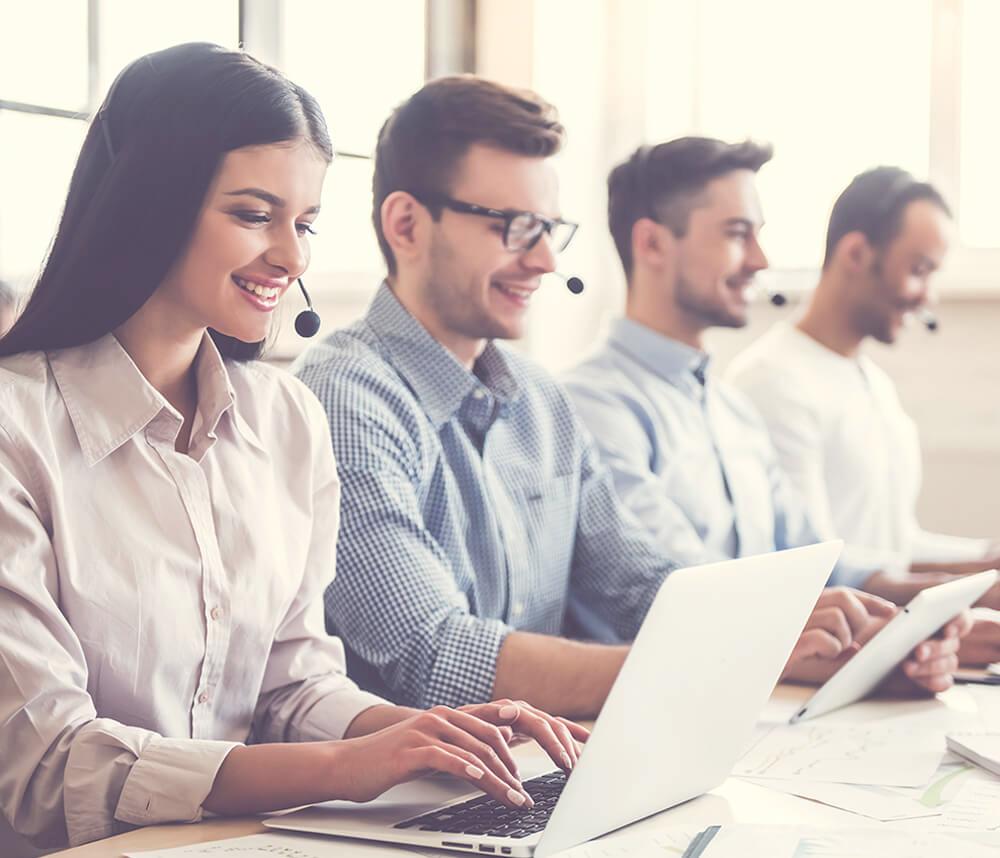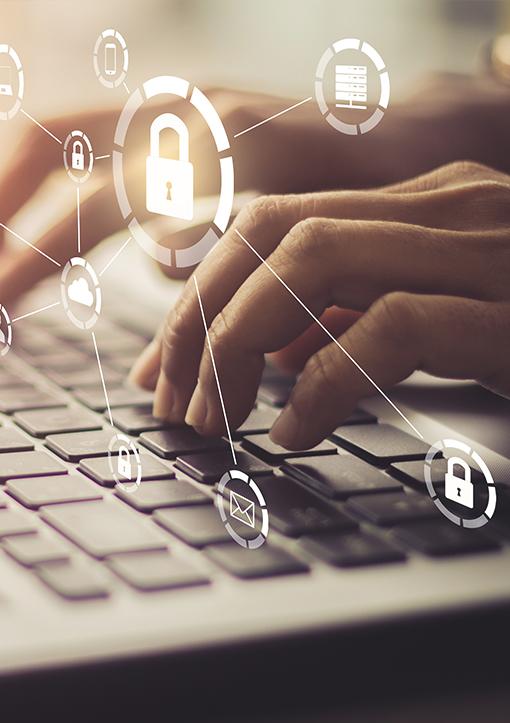 Security and Hosting
Security
Data security is a major concern. That's why PRIM Logix ensures complete management both outside and inside the client's premises. They can configure multiple levels of security based on the team's needs. Prim Logix gives the ability to limit access to information or to possible changes.
All communications between PRIM Logix and the database as well as the Web connections are encrypted. The highly secure servers require biometric data in order to get physical access and offer guarantees of availability and replacements among the highest standards in the industry.
Hosting
PRIM Logix's ecosystem runs on the Web and information are therefore available to all users, depending on their access, in a perspective of a connected world. All options include unlimited data hosting in cutting-edge technological infrastructures. Servers are redundant and backups are performed on a regular basis.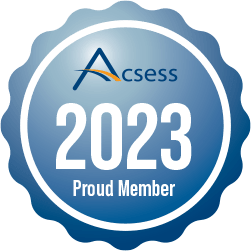 Placement Prodent Placement Prodent
2021-06-10
Équipe toujours à l'écoute, bon logiciel de répartition, plussieurs options disponibles. Excellente entreprise .
Je recommande fortement le logiciel PRIM en raison de sa grande utilité et sa flexibilité d'utilisation. De plus, le service de Dev NTIC est impeccable !
PRIM est l'outil de travail que nous utilisons depuis 2005. Au long des années DEVNTIC a développé un logiciel qui a énormément amélioré nos tâches. C'est un outil complet de placement permanent, remplacement journalier, facturation, communication, paie, bilan, sommaire, tâche à effectuer… Le tout adapté à nos besoins. L'équipe de DEVNTIC est toujours disponible et à l'écoute de nos demandes qui sont rapidement traitées.
beatrice petrescu
2021-02-21
PRIM proved to be an indispensable operations management tool adapted to the needs of our company. It efficiently supports scheduling, pay and billing. PRIM interfaces with the software of our several partners allowing to streamline our business processes. Suggestions for functionality development is taken into consideration and improvements become available with each new update. Technical support is prompt and accurate.
The Prim Logix tool is the best management tool suitable for staffing and recruitment agencies. I have used others before but Prim Logix is personalized, tailored to our needs, useful and efficient. The software is a real added value in terms of time management and above all it is reliable I highly recommend it!
Nous apprécions vraiment de pouvoir adapter le logiciel aux besoins de notre entreprise. Nous apprécions également les intégrations disponibles avec les fournisseurs de paie et les API de messagerie texte, elles nous font gagner du temps et réduisent les risques d'erreurs! . Nous avons choisi PRIM pour de nombreuses raisons, principalement pour les capacités et l'intégration, mais aussi pour l'équipe de PRIM! On s'est vraiment occupé de nous. Nous avons changé parce que PRIM était plus orienté RH, avec des profils de candidats, des tâches et des événements ainsi que la paie et la facturation. Il s'intégrait mieux à notre entreprise. We really like that we can adapt the software to match our business needs. We also enjoy the available integrations with payroll and text messaging APIs, they save us time and reduce risks of errors! . We chose PRIM for many reasons, mainly for the capabilities and integration, but also for the team at PRIM! We were really taken care of. We switched because PRIM was more HR oriented, with candidates profils, tasks and events as well as payroll and invoicing. It integrated better with our business.
Why do you need PRIM Logix?
It's an integrated personal placement and recruitment solution developed for agencies and HR professionals. It covers the entire hiring cycle, and it's much more than a mixture of an ATS and a CRM ...